The 2023 Reese's Senior Bowl is nearly upon us as we delve deeper into the 2023 NFL Draft process. Practice begins on Tuesday, January 31st as NFL scouts, front office personnel, and members of the media converge in Mobile, Alabama. NFL Draft Lounge will be on-site covering the event, as we continue to produce 2023 NFL Draft content.
Below, we've picked out five 2023 NFL Draft prospects that are likely to have a huge week at the 2023 Reese's Senior Bowl. As always, you can follow us on Facebook and Twitter for more coverage on the 2023 NFL Draft, as well as next week's Reese's Senior Bowl.
Devon Witherspoon, CB, Illinois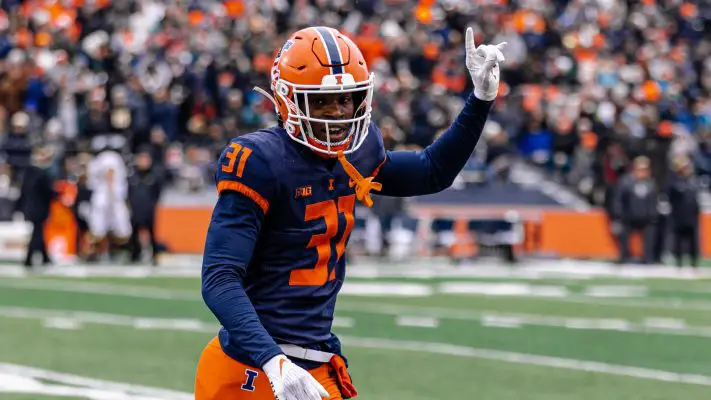 Illinois CB Devon Witherspoon has risen up draft boards since the end of the college football season. However, he still seems to be locked into the second tier of cornerbacks on many draft boards, including our 2023 NFL Draft Big Board Top 200 Prospect Rankings. With that being said, he's clearly the top ranked corner that will be in Mobile next week. A solid week of practice at the 2023 Senior Bowl could be enough to propel him into the discussion as a mid-first round corner at the 2023 NFL Draft.
Dawand Jones, OT, Ohio State
Similar to Devon Witherspoon, Ohio State's Dawand Jones is arguably the best player at his position at the 2023 Reese's Senior Bowl. However, with 23 offensive linemen set to embark on Mobile next week, the competition is fierce. Darnell Wright, Cody Mauch, and Jaelyn Duncan are all well within reach. Last year in Mobile, Daniel Faalele showed off his impressive size on the offensive line. Dawand Jones has similar size, but in my opinion, has vastly better footwork. If he is able to display those traits during the week of practices in Mobile, he'll likely dominate the discussion for offensive linemen.
Tyson Bagent, QB, Shepherd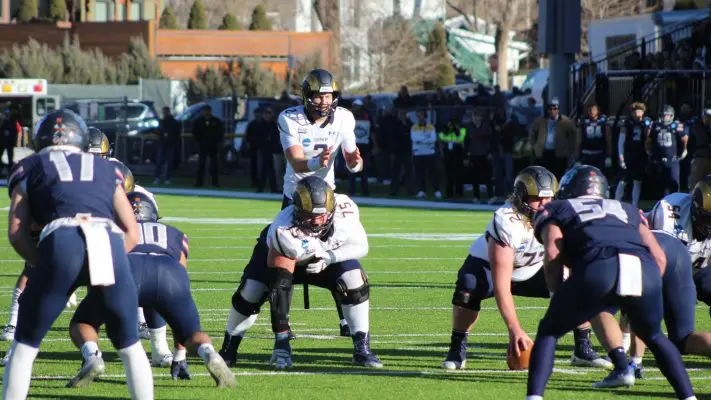 As a Division II athlete, there's a lack of tape available for Shepherd QB Tyson Bagent. Despite this, Bagent is considered to be a late-round option at the quarterback position in the 2023 NFL Draft. While his 2020 season was cancelled due to the Coronavirus pandemic, in 2021, Tyson Bagent won the Harlon Hill Trophy, which is awarded to the most valuable player in NCAA Division II. He entered the transfer portal following the 2021 season, but opted to return to Shepherd for his Senior year.
While there may not be a ton on the table for Tyson Bagent to gain next week, he should be able to put together a successful week. If he can make the coaches fall in love with him, he could work himself into the sixth round of the 2023 NFL Draft.
Ivan Pace Jr, LB, Cincinnati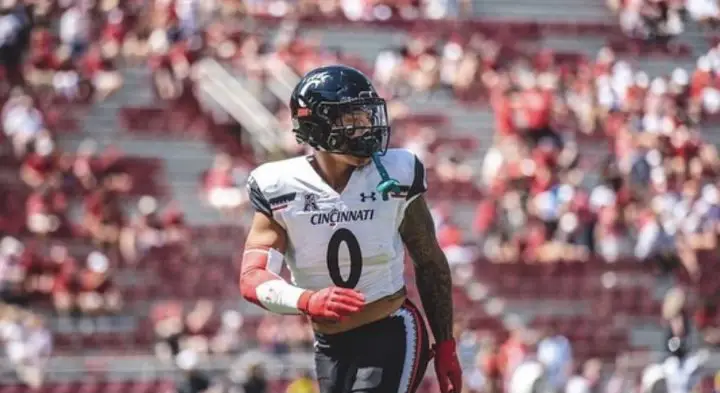 The production is there for Ivan Pace Jr. He was a 2022 Butkus Award Finalist, as well as a 2022 Chuck Bednarik Award Finalist. He's been a leader on the Bearcats defense. More importantly, he's part of the reason why they were able to compete in the College Football Playoff.
However, I do have concerns about his size. He's a bit undersized for the linebacker position, and quite frankly, it shows on film. I'm not really sure if his skillset fits as an EDGE rusher either. If there are NFL scouts with the same concerns, the 2023 Reese's Senior Bowl would be an excellent opportunity for Ivan Pace Jr to squash those concerns heading into the 2023 NFL Draft.
Andrei Iosivas, WR, Princeton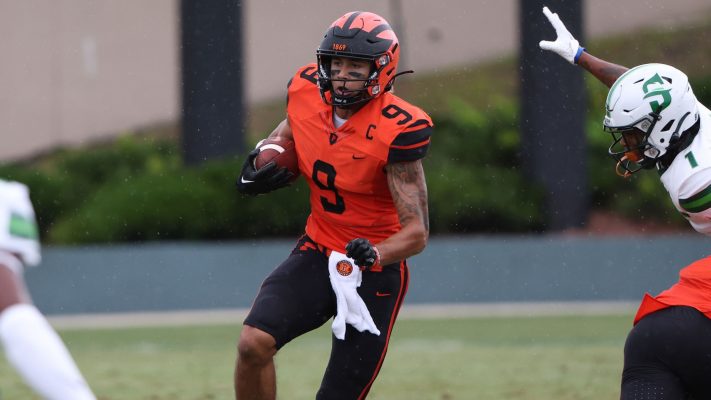 Straight up – Andrei Iosivas is a baller. The Princeton wide receiver has consistently made plays all over the field. Whether he's running a drag route across the field, or lining up 1-on-1 outside the numbers, Iosivas is impressive. I think his current draft stock in around the sixth round of the 2023 NFL Draft, but I think he's much better than that.
These practices, much like those in NFL training camps, are built for 1-on-1's. Given that's where he succeeds, we should be hearing a lot from Andrei Iosivas next week in Mobile.